ArthurBiz Advisors was founded in 1997 and incorporated in 2004. We have grown organically through professional networks and client demand. Our portfolio consists of a healthy blend of long-term, retainer clients as well as high-impact, short-term projects.
We focus on the needs, goals, and character of our clients, nothing else. Our company does not offer cookie cutter solutions. Complex business challenges demand a distinct course of action that suits your enterprise.
We are proven and experienced experts in our field. To offer exceptional value based on your company's needs, we work with some clients on a retainer basis and some on an as-needed basis. This approach also enables us to keep overhead expenses low while maintaining high-quality standards.
While our experience is extensive and wide-ranging, we are not experts in all things. When the situation demands it, we frequently bring in outside experts with complementary skill sets to serve the needs of our clients.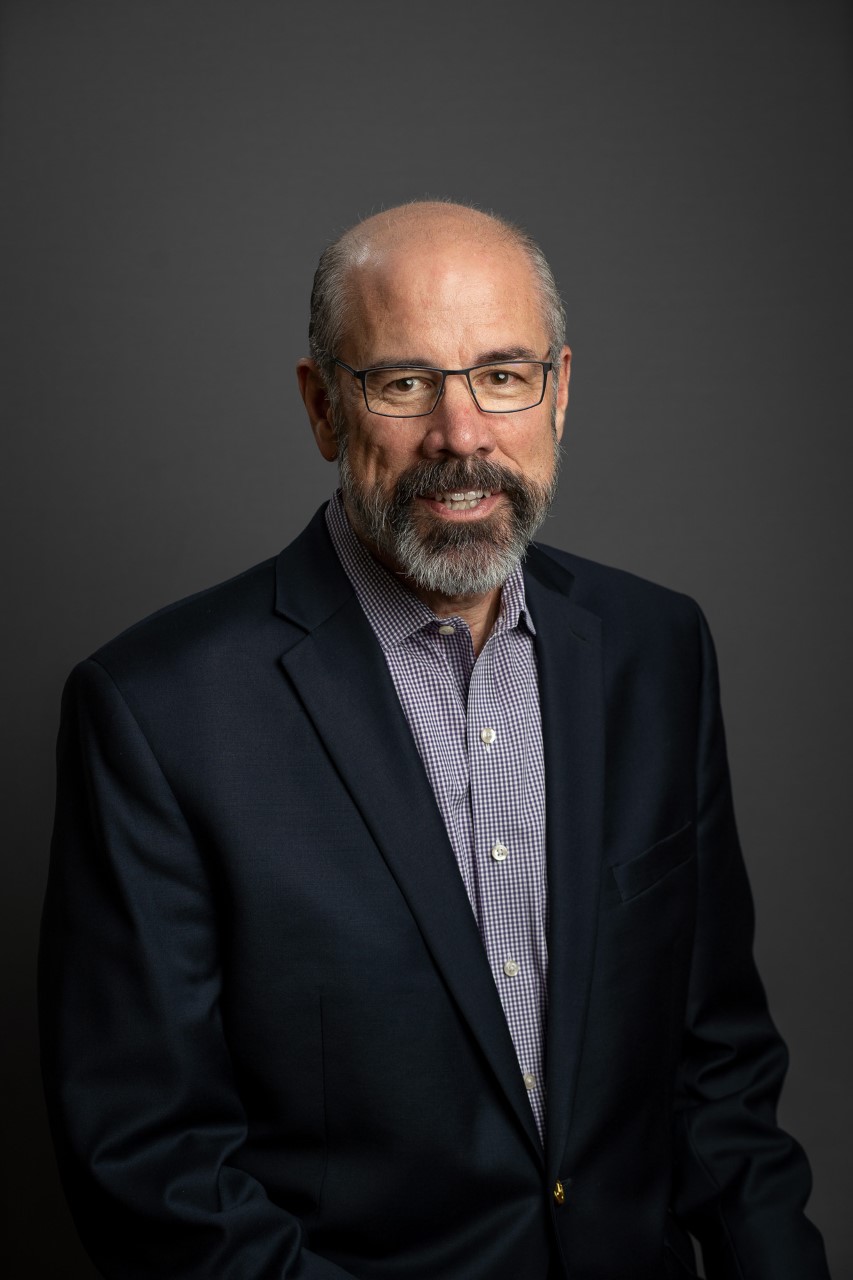 Neil Arthur
Neil Arthur has more than 30 years of award-winning business development experience, focusing on performance improvement and bottom lines. He has led startups to entrepreneurial success and has provided strategic vision and a unique perspective to Fortune 500 corporations. For the last 22 years, Neil has served as CEO of ArthurBiz, a company he founded to address a need for strategic business management. His extensive experience in sales, training, and operations has helped him build a career in driving growth and business transitions. In his career, Neil has served as president and publisher of the Dayton Business Journal. He has also worked as a development director, an advertising director, and a corporate director of training and sales development, earning accolades for his achievements.  Neil led the regional sales team for a Fortune 500 Company. In that role, he won awards for top sales performance in North America. He has guided companies to expand into national markets, rehab their sales infrastructures, and manage multimillion-dollar budgets. Neil knows what it takes to grow a business or turn it around in a struggling, crowded market. Neil studied finance and marketing at both Capital University and Miami University. Also, he is a certified trade show marketer, exhibit manager, and trainer in the Leadership for Results System by AchieveGlobal. Neil is an alumnus of Sales Management Training from Sandler Training and of Organizational Leadership by the Thomson Development Series. Neil's community involvement includes serving on the boards of Ohio Robotics, Inc. (ORI), the Miami Valley Council, Boy Scouts of America, the Dayton Area Chamber of Commerce, and the American Institute of Alternative Medicine among others. He has also been active in other community organizations. Since 2010, Neil has served as a judge for the Better Business Bureau's Eclipse Integrity Awards.